Dating Blog
Online Dating Rules Etiquette for Couples in 2021
We all know how we should behave when we are eating or visiting important events. There are rules on how to act in public places, and people have to follow them. However, one of the most essential aspects of everybody's life, mainly, building relationships with the opposite sex, doesn't make us think there is a need to stick to any etiquette for dating.
Men aren't obliged to bring flowers on their first dates, while women aren't expected to wear dresses and high heels on the same occasion anymore. The main thing is to have comfortable and harmonious communication. Online dating offers even more flexibility to your partnership, but you shouldn't deny all the principles and rules of the field. If you do so, the chances to find your soulmate will be minimal, regardless of how beneficial the website's match-making algorithms are. We have gathered unwritten rules any online dater is welcome to take into account. Onwards!
Etiquette for Multiple Casual Dating
Modern dating etiquette isn't that strict as requirements to those who would meet in-person. The field has a huge impact, but some principles will be valid for any type of dating. One of the first taboos for daters is to forget about ghosting. For some parties, this behavior may seem reasonable and quite obvious. What to do when the date is unpleasant and leaves much to be desired? You may think this is a nice way-out, but that just shows how childish your actions are.
Once you decide to have a meeting with a person, either online or offline, it is your responsibility to create a good first impression. If you see there are a few topics to discuss or the atmosphere is too strict and formal, you can just be calm and say «goodbye» to your dating partner. If you expect people to be respectful towards you, do the same.
The Flexibility of Modern Dating Etiquette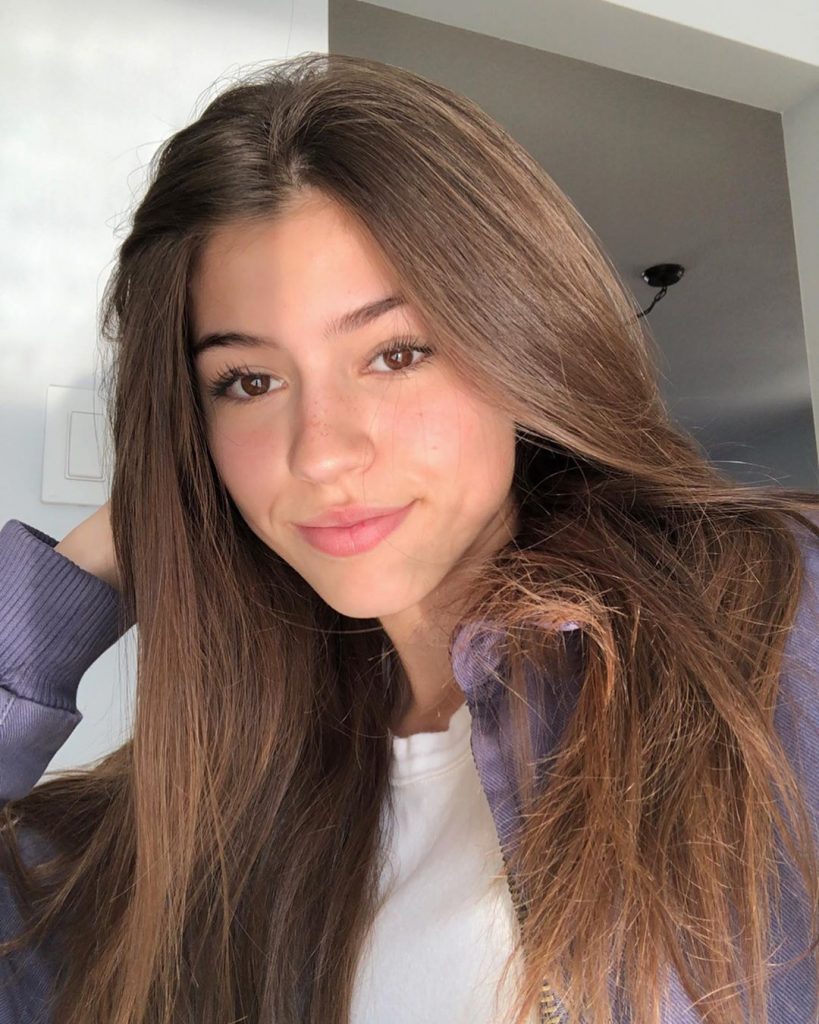 You may say there are scammers and those who try to get benefits out of this type of behavior. In this case, the scenario is a bit different. After confirming you won't have any further contacts with a catfish, you can just apply to the website's support team and let them know about your negative experience. In turn, you will help others not get in touch with this suspicious person anymore.
The previous samples relate to cases when you already have some discussions with the particular potential suitor. If not, you won't be rude if you don't reply to someone's initial messages. It will be a clear sign you aren't interested in communication with this person. Online daters evaluate this form of reply normally. Of course, there may be persistent customers, but you are the one to control your list of contacts.
As you can see, modern dating etiquette has its own peculiarities and depends on how long you communicate with your interlocutor. Online dating allows you to be rude and even rush when the behavior of your partner is strange and absolutely unacceptable. For instance, if he or she constantly asks about your nude photos, it is an alarm sign to get rid of such an experience.
Attention to Your Account
Your profile should be filled in correctly. Empty bios will create an impression the account is fake. If you would like to start dating, you are to download your photos and use a dating website as any other social media. It is important to get the information in your bio updated — you can adjust the details in the settings. Don't forget a magic rule of any successful dating affair — don't apply too much retouching. It doesn't mean you should inform everyone about your dreams, desires, or telephone number and contact details, but even little lies will spoil the overall impression of your personality.
On the contrary, it is not recommended to completely rely on dating profiles. Since you are its creator, you chose which data to include and what details can be omitted. They are good enough to let you understand whether you want to answer a simple «hello» or would rather prefer not to have any contact with him/her. If you are interested in getting to know the person, then online communication shouldn't be short-term. Online dating, as well as casual dating etiquette, saves no room for love at first sight.
One Date for One Person
This tendency is worth highlighting in a separate section. Without a doubt, online dating enlarges the pool of candidates to pick up from. Consequently, you can't guarantee that a person you chat with is chatting with you only. What is more, it is becoming more and more unlikely, especially during the beginning stages of your communication.
A lot depends on your perception in this case. Before actually falling in love, flirting and dedicating your attention to a few potential daters won't mean you are doing something wrong. This form of communication allows enthusiasts to narrow down their choice options and then continue building a committed relationship with the only individual.
The best solution for those who find this approach challenging and unacceptable is to get prepared, both mentally and emotionally. It is unlikely that this tendency won't survive. It is simply impractical to spend time communicating with one person per try. Simultaneously, the number of your contacts shouldn't be huge. If you are looking at your relationships seriously, you don't have to impress every beautiful user within the platform you subscribed to. That is one of the basic requirements of the dating site etiquette of today.
Chatting and Texting Rules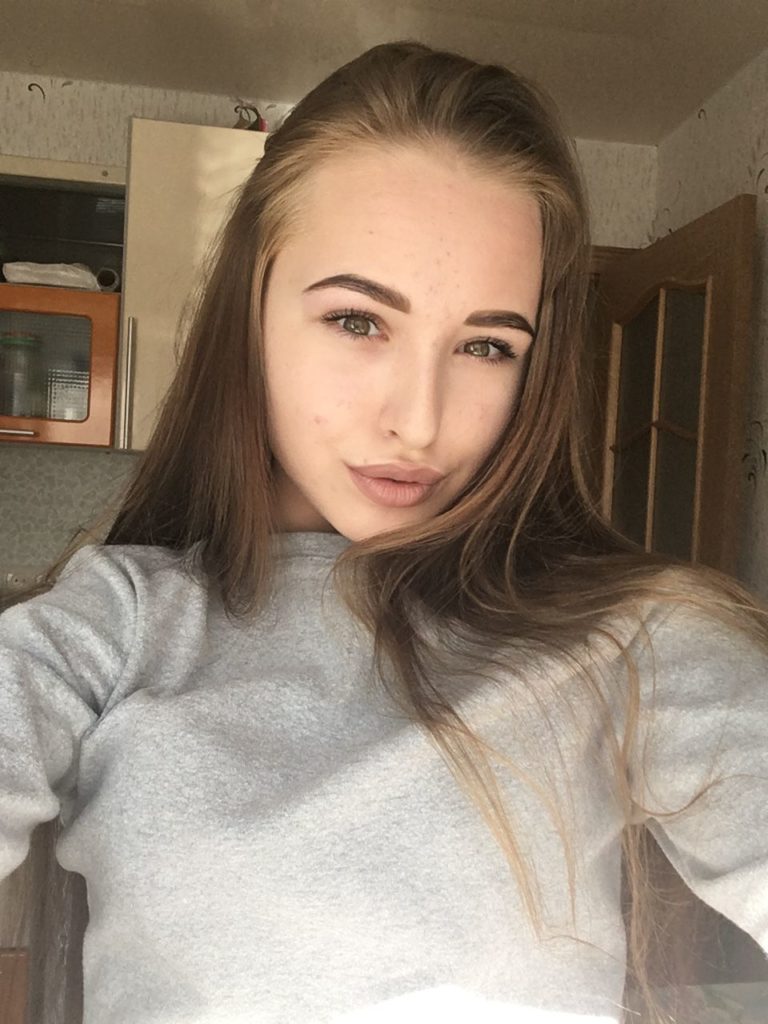 Texting etiquette dating principles are more versatile. People have already become accustomed to the flexibility and freedom instant messengers offer, so online dating platforms try their best to do the same. The best recommendation (at the same time, it's a so-called rule of thumb) to stick to is to take your time and enjoy the process. You can take any pace desirable to develop your communication skills. Of course, it doesn't mean you should reply to a candidate once in three days — don't mislead and avoid being rude and overly childish.
You don't have to be too creative to start a conversation online, but the same lines for every partner won't work. We are all different, and it is a great thing to show you have checked someone's account properly. For instance, you see the person has the same music or movie tastes. Why not discuss them? This friendly conversation on the topic both of you like may become a good start of your love affair.
What you aren't advised to do is to send your suitor long texts, describing how your day is. Don't forget it is a dialog and interchanging of minds, so act correspondingly. Why-questions will get partners more involved in communication, but other types will work as well.
Last but not least important, don't flirt in every message. You should know the line to stop. Otherwise, misinterpretations and beliefs everything your suitor writes is to seduce you will make the person you may like annoyed and disappointed. Avoid grammar mistakes and overly flower and sweet language — it will just evoke suspiciousness at the other end of the communication channel.
Dating Etiquette for Seniors
The dating etiquette seniors usually choose is a bit different. They already know what they want from relationships with the opposite sex, but they are less acquainted with the norms of online communication. In this perspective, it is a must-have task to renew the taste of life. Forgetting and healing yourself from your past experiences are essential, that's for sure.
Online dating etiquette doesn't welcome discussing your ex-partners with your new ones. If you would like, you can briefly tell why your expectations were wrong and what desires you have for now. It would be a much better contribution to your reappearing on the dating scene and preparation stage for your next long-term communication with your soulmate.
Dating for seniors is a more adventurous journey than for younger generations even. They have to be techno-savvy and be aware of the latest technological trends to ensure their online communication will be safe and secure.
Arrange the dating and calling moments beforehand. Improvisation may take place, but adults have a lot of duties to perform. So respect for other activities is your goal.
The main requirement for daters of this kind is to stay authentic without being too sympathetic. Because of the lack of experience of online communication and dating, in particular, it may become a problem to see the insight intentions of people seniors chat with. That's why it is more beneficial to choose specially designed platforms with a proper target audience.
Wrap It Up
Online dating etiquette is easy to realize and follow. A little practice and theory will help you behave usually and comfortably in different situations and with various candidates for the place in your heart. Be patient. Be upfront. Be realistic. Make sure to set your priorities and communication borders. If you do so, your dating experience is likely to be magnificent.