Dating Blog
Is Atheist Online Dating Universal for Everybody?
Over the years, people have always changed their attitude to love and building a family. Once it was a common thing for parents to decide who the best candidate for their children's marriage partner is, and the preference was given to individuals of the same social circle. Nowadays, independence in decision-making can hardly surprise an average person in the world. We are not talking about particular cultures that are accustomed to following their ancient customs and cultivate them in the next generations in this case.
At the same time, cross-cultural relationships aren't abandoned anymore. Men and women can have specific objectives and desire to see a representative of a European, Asian, American, or whatever nation in the role of their wives and husbands correspondingly. The fact you are from another environment isn't a barrier to build a family, but what about religion? To be more exact, those personalities who don't have faith in gods — atheists.
As of 2020, around seven percent of the global population was considered as agnostics and positive atheists. Your chances to get acquainted with one are pretty high. Taking into account standard dating solutions that put religious matters aside, users can simply don't consider this crucial parameter to the long-term ramifications.
On the one hand, experts recommend building partnerships with individuals who share the same values and pictures of the world. On the other world, opposites can't help but attract. Does it mean atheist dating sites will be insufficient for Christians? Or is it clear advice to forget about stereotypes and give a try to the option of dating a person of another religion? Stay tuned to find it out!
Online Dating for Everyone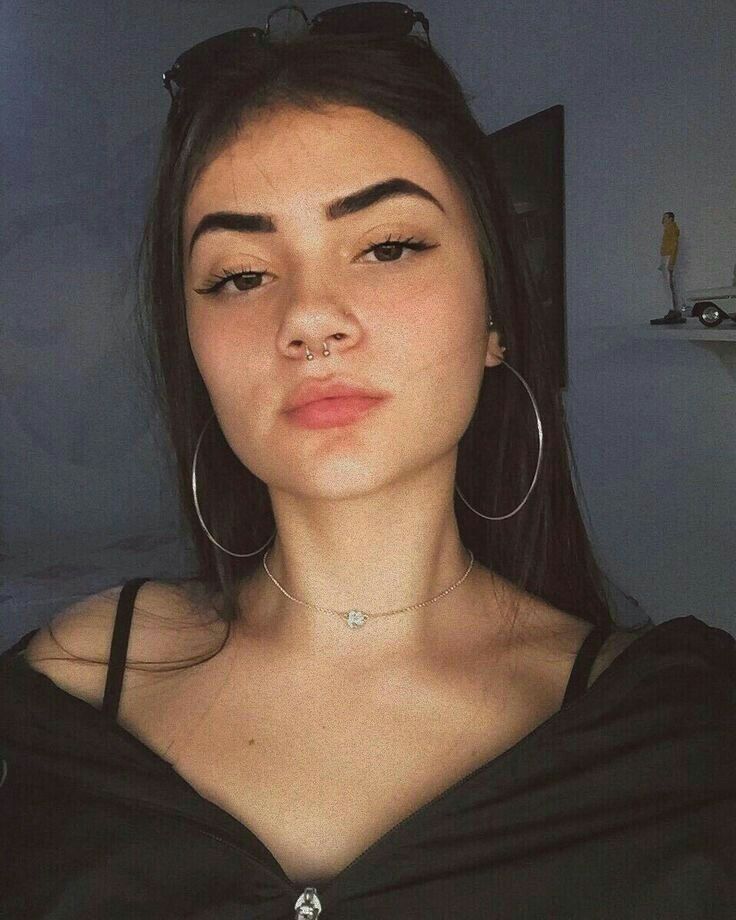 Before actually answering the main question of today's discussion, it won't be redundant to take a closer look at the relationships in general. Without a doubt, when it comes to committed relations between the two, people already know a lot about each other. Spending time together, they discover interesting and previously unknown sides of the partner's personality and either fall in love even more or decide to break up. That is a natural consequence of events.
In reality, even if the views, tastes, etc. are the same, it won't mean the two are completely the same personalities. Their reactions to divergent triggers may alter, and let's be honest — the way men and women are raised also determines personalities' development. Committed relationships are expected to offer the feeling of trust, mutual understanding, and safety for both lovers. However, you won't receive all the benefits such an experience offers just for granted. Partnership and further marriage require a lot of effort, including patience, the ability to ask for forgiveness even if you are right, and several other compromises. If you believe in God with all your heart, would it be simple for you to understand a person who has an absolutely different mind? That is the main question, a response to which will define whether dating atheists will work for you.
Online dating allows people from opposite environments to get acquainted and find mutual connections to continue communicating. Discussing topics like favorite colors, hobbies, food preferences, we check how matching the partner's character is to our expectations and desires, whether we are ready to cooperate together for the mutual benefit of the two.
You want to fall in love and forget about feeling lonely. You deserve the best, and online dating can provide you with access to unbelievable opportunities. But people often forget about setting the right goals, so for Christians and other religious people, it may become a surprise that their partners are atheists. That's not a disaster — it is just another thing to overcome together!
The Functionality of Atheist Dating Services
Atheist dating websites have similar features and don't offer something crazy and extravagant for their users. Customers can exchange messages and set time for audio or video calls to get to know their potential other half better. Service providers are good friends to their followers since they take care of cyber safety and limit access for catfish and scammers, once those are caught.
What atheist dating can bring you is energy and preparedness to have different perspectives on the same matters and accept our world in its beauty without any pink glasses on your eyes.
Religious Conflicts between Couples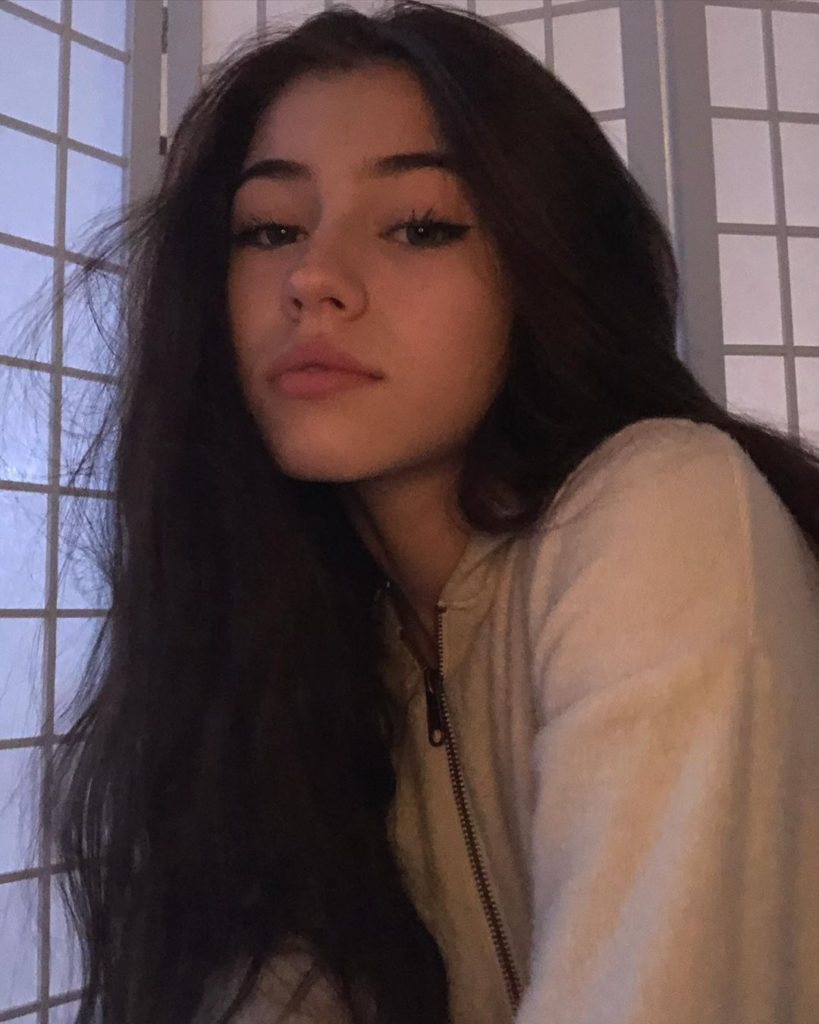 Free atheist dating may pass smoothly from your focus of attention. If you don't belong to personalities of radical views who have difficulties with accepting the simple truth that we are different, it would be a common thing for you to start dating atheists. Why not? Religion doesn't determine how intelligent, smart, creative, open-hearted, or thoughtful a person you really are.
So the occurrence of conflicts and the way of solving them is dependent on your attitude. If your atheist-partner pretends he or she is a believer, then this cynicism may seem irritating and annoying for even the most patient individual in the world. On the contrary, if you don't put a lot of pressure on the partner because he or she is an active visitor of the church, won't it bring happiness to your relations?
We have already mentioned that maintaining a healthy partnership is work, but what is important is not to limit the person you love with your own barriers. If you let your suitor be what and who he or she is, it is a perfect way to your ever-lasting love.
Of course, if the conflict of interests takes place, the constructive resolution of it is defined by the following factors:
the appropriateness of conflict perception, i.e. a sufficiently accurate and undistorted assessment of the actions and intentions of both parties of the conflict situation;
willingness to discuss problems comprehensively, staying honest in expressing your thoughts (it isn't equal to being rude, intolerant, and impolite);
openness and effectiveness of communication;
creating an atmosphere of mutual trust and cooperation.
Any conflict can be solved if its participants are ready to calm down and listen to each other. Dialogs are necessary to find out things that can't be expressed in a non-verbal manner. Of course, it is always a little troublesome to discuss serious topics, but who will do that instead of you? Chatbots won't work here. All in all, it would be simpler to forget about blames and offenses as well as forgive your lover if something wrong has happened.
Atheist Dating: Is It Worth It?
What is dating for you? It is the right stage to check how sincere your motives are and whether the two should finally unite their destinies. This pre-marriage course of events is a perfect opportunity not just to get a wonderful experience, but to open new horizons. That is true about dating an atheist as well. Atheists are the same people as Jewish, Muslims, Christians, Buddhists, etc. Overall, there is a subdivision of the eighteen major world religions, and it is up to you to decide how they will influence your life as a unique personality.