Dating Blog
In 2021, dating long distance does not equal loneliness!
People used to perceive long distance relationships as childish and unstable until the pandemic happened, and a lot of couples were trapped in the situation where they were unable to see each other as often as both of them would love to. The year 2020 was life-changing for the whole of the planet's population, and lovers are not an exception too. Every aspect of our life has changed — how we communicate and how often we can travel and approach building relationships.
As quarantine is still being on, people are trapped inside of their houses with only a few opportunities to go outside, such as grab some groceries or go on a daily walk to the neighborhood park. When living in these conditions for long enough, we begin to treat relationships with the people based in our city as long distance dating. 
There is a slight difference between dating long distance and social distance dating because either way, you do not get to see your favorite person as often. For better or for worse, there is not much we can do about it, and the only viable option is to adapt. Thousands of lonely hearts are discovering long distance dating, as a fantastic solution to fight lockdown loneliness and find true love that would be able to withstand any difficulties.
There is nothing wrong with loving someone from far away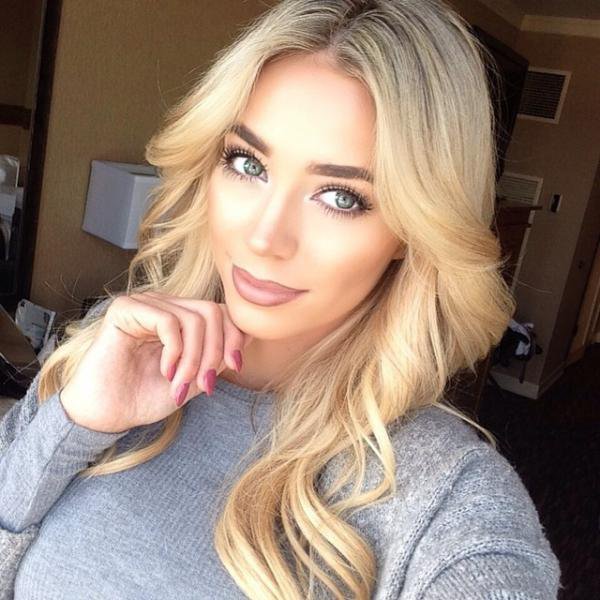 One of the possible reasons why everyone seems to be against long distance dating is because back in the days, staying in touch with your soulmate was a big challenge. Communication was slow and seemed insufficient to express your feelings, understand your partner's mood, and generally form a deep connection, which is so crucial for building a sustainable romance. Only a hundred years ago, people could only communicate through letters that took a long time to send and receive. Then telephones came into our lives, making it slightly easier to speak to your loved ones.
However, it still appeared to be not enough. Making long-distance calls was expensive, and as there were no portable phones, couples had to work out a certain schedule when to call in order to get hold of one another. It does not come as a surprise that the number of couples dating was very low. Falling in love then not seeing and hearing each other for months was not an option. But, nowadays, the numbers of people who prefer connecting their lives with a long distance partner are increasing dramatically.
The Internet and technologies facilitated a fast development and enhancement of romantic communications, leading to long distance dating possible and demanded by many couples. There is a growing number of singletons who prefer dating someone from a distance, and special dating solutions begin to appear to cater to these audiences — the long distance relationship sites. Now, it is possible to meet like-minded singletons, who just like you, prefer keeping your life and love separately!
How to keep your distant relationship alive all the time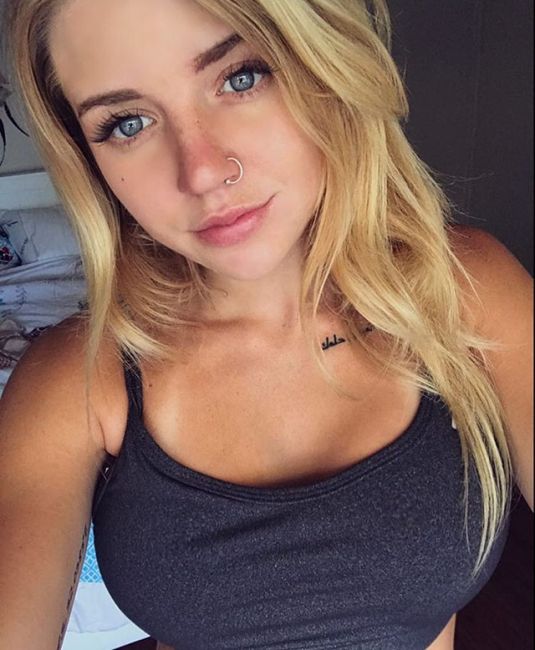 Even though dating someone who lives far away is demanding and requires a lot more effort, there are little things you and your partner can undertake to make it work. Being in a relationship with someone who lives next door is easy, but we all know that true love is never an easy target. If you love each other, you can always make things work, even if you are dating long distance. You just need to put the effort in and arrange ground rules in your relationship that will contribute to establishing more profound feelings within your couple.
Below we have gathered the most valuable tips for maintaining a long distance relationship that are based on experts and real couples' advice. We offer you to get acquainted with this advice before dating if you want to make things work with your potential partner.
Avoid overcommunication with your partner
When you are unable to see and touch your partner for an extended period of time, you might have a natural tendency to stay in touch more. As human beings, we crave intimacy and connection; therefore, we often begin to send more text messages and call each other all the time. Surprisingly, a lot of dating experts and couples insist on avoiding excessive communication in long distance dating.
There is no need to be highly sticky to your partner and focus on your routine instead. The problem with online communication is that it makes it difficult to understand the actual tone and feelings of the other person, creating a ground for conflict and misunderstanding. Instead, experts recommend texting to check in or simply say "I love you". This way, you will never run out of topics to discuss when you see each other in person!
Make them feel valued and prioritized by you
Make time to show that you place your other half at the top of your priorities because showing respect to both your partner and your relationship is important to make your distant relationship work. According to specialists, coming up with a schedule when you can give them your undivided attention really helps. Not getting the desired attention from a lover can be perceived even more sharply when you rarely get a chance to see each other.
Therefore, work out dates and time, which you can fully dedicate to communicate with your partner effectively. Learn their schedule to know when it would be the right time to call. It would also be helpful to get a fuller idea of how your significant other spends their day. Once you get used to your talking schedule with your potential soulmate, it will be easier for both of you to feel connected. As long as you put in the effort and follow through with arrangements you have made, your communication shall thrive even when you are miles away from each other.
Visiting each other is a must in a long distant companionship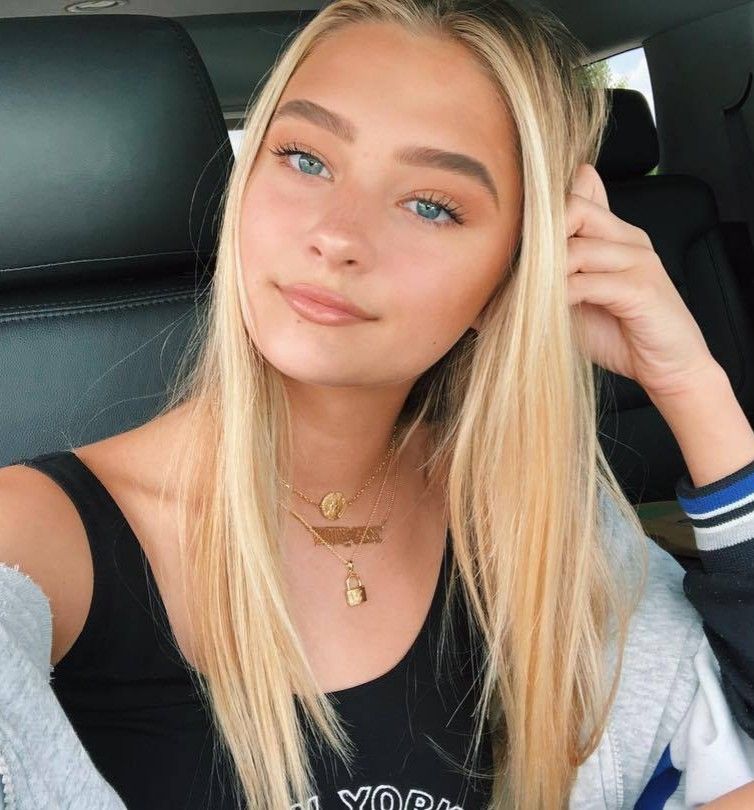 Even if you are enjoying your digital romance as much as possible, seeing your soulmate in person gives you a completely different experience. Without doubts, you feel the chemistry and enjoyment of touching each other and holding hands, which are not possible to achieve through video and phone calls. Seeing each other in person is like a reward in long distance relationships. After all of the days and months of waiting, it always feels joyful to be able to hug your person finally.
Therefore, plan your visits in advance so both of you will countdown to the day X. If you cannot see each other right now due to quarantine, do not give up. Instead, you could make it a mutual goal for your relationship. Come up with a strategy of how to escape lockdown and meet at a nice and safe travel destination. Making plans and creating mutual couple goals would make your union stronger!
Think of your relationship as a fantastic opportunity
When so many simple dating aspects come off as a challenge, keep your positive thinking and regard them as an opportunity to develop. Consider these difficulties as a chance to test your feelings. You needed to go through these hardships in order to create a stronger bond. Once you finally reunite and start living together, be sure that your companionship can withstand anything as long as you have each other and stay together, after what you have been through. A lot of couples stay together because of convenience, but after being in a long term relationship for some time you would know for sure that your connection is true and genuine.
Long distance dating today seems a lot closer
Thousands of singletons are definitely looking forward to beginning long distance dating, and the technology makes it possible to connect those lonely hearts within a matter of a few clicks and swipes on long distance dating sites. There, you can meet like-minded individuals who are looking for genuine romance and connections, but either cannot find them at their location or they are searching for a good reason to travel outside of their city.
Either way, regardless of the reasons why you are looking for someone aboard, long distance relationships are a great opportunity to test your ability to sustain a union when your significant other is far away. Distant dating solutions will provide you with all of the necessary tools: a pool of candidates you are compatible with, instant messaging chat boxes, and even video calling features. Everything you need today to find a soulmate is to set up your profile, fill in a brief questionnaire about your preferences in potential candidates and you can start making your love life more exciting!