Dating Blog
What are the benefits of anonymous dating?
Today, the issue of preserving one's own privacy on the Internet is quite acute because every year modern man is increasingly «included» in the World Wide Web. The Internet is ceasing to be only a means of entertainment, and is becoming a platform through which people are engaged in self-development, work remotely, carry out a variety of financial transactions, and do many other things.
Anonymity: a curse or a blessing?
Against this background, it has become quite obvious that people actively communicate with each other using modern means of communication presented in the form of messengers and social networks. The question of anonymity, in general, and on the Internet, in particular, is a rather sensitive topic, which does not have an unambiguous interpretation. With this in mind, we want to share our thoughts and express what is probably not the most popular opinion today: anonymity on the net is harmful.
Of course, it opens up new horizons, we can get to know so many people, share our opinions anonymously, share our innermost experiences. An anonymous person can listen to you like no one else. Very often people cannot confide their thoughts and feelings to their friends or relatives because they are afraid to appear weak, but online it is much easier to do it.
Here you can speak out and no one will ever know that it was you. Such practices can even save you money and time on going to a psychologist. There are a lot of really responsive and kind people online who are willing to listen and give helpful advice. This is very cool and nice. In turn, you, too, can help someone who needs support and understanding.
What can you get from it?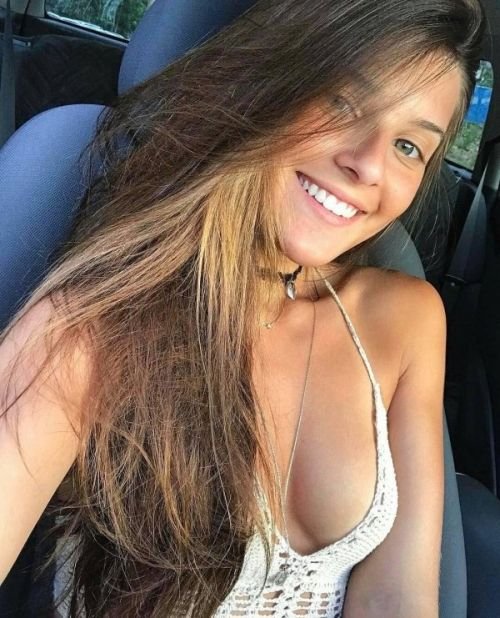 The essence of anonymous communication is that you do not know who is writing to you, you do not see your interlocutor and do not know for sure how old he/she is or what his/her name is. You are just exchanging messages. Some people prefer this kind of communication for the reason that it is very mysterious and interesting. You don't know the person, you don't know what they look like, and it gives you a great opportunity to fantasize and imagine the features of your interlocutor's appearance.
You can think of it as a kind of adventure. Mystery and the unknown have always attracted the attention of people, causing an irresistible desire to solve the mystery. Virtual space helps to cope with shyness, complexes and fears, to start contact with strangers with whom you are unlikely to cross the other side of the monitor.
This format of dialogue does not impose any obligations — communication with an unpleasant person can be interrupted at any time. And with mutual affection, it is easy to transfer it into reality. There are many examples of how guys and girls have found true friends and true love on the Internet. Many chat rooms also have fun features like games and photo galleries, so you won't get bored either way.
Just stay yourself in every situation
On anonymous dating sites, everyone can be himself — here you won't judge a person by  appearance or reproach him/her for something, and emotions can be expressed by emoticons. Of course, you have to be careful because you do not know who is hiding behind a nickname. Do not set up a date if you have doubts about the decency of the interlocutor. Also, you don't have to worry that someone might use your personal information against you or for some other criminal purpose.
Many people are afraid to even put their first and last names on the Internet. The undoubted advantage of secrecy is its ability to test real feelings. If you feel good and pleasant with the person, you will continue communicating without knowing what he looks like. It's a great way to find out what your conversation partner really wants. If he insists that you send a photo of yourself, it means the person is more focused on the easier format of the relationship, he is more likely to care about appearance than the inner world and personality.
We are not saying that appearance and everything else is not important, but for love and sincere friendship, in the first place, the quality of communication and people's attitude toward each other is important. Exchanging messages this way will only increase your temptation and you will often fantasize about your new acquaintance.
What are the dangers of anonymity?
The relationship between the two participants in an online correspondence can be very different, ranging from business to intimate. Regardless of this, none of the parties involved in the communication want the correspondence to become available to third parties. After all, it can lead to a variety of troubles, ranging from reputational damage to outright blackmail or extortion. It should also be added that due to the expanse of the World Wide Web, there are many fraudsters seeking in every possible way to enrich themselves by cheating users.
Unfortunately, anonymous dating websites pose many dangers to naive and gullible people. You don't know at all who is on the other side of the screen. You don't know for sure if it's a man or a woman, a teenager or an elderly person, a crook or a well-meaning do-gooder. Never tell a stranger too personal information, under no circumstances give your information about your address, phone numbers, bank cards, geolocation or links to other social networks.
Tragic consequences are possible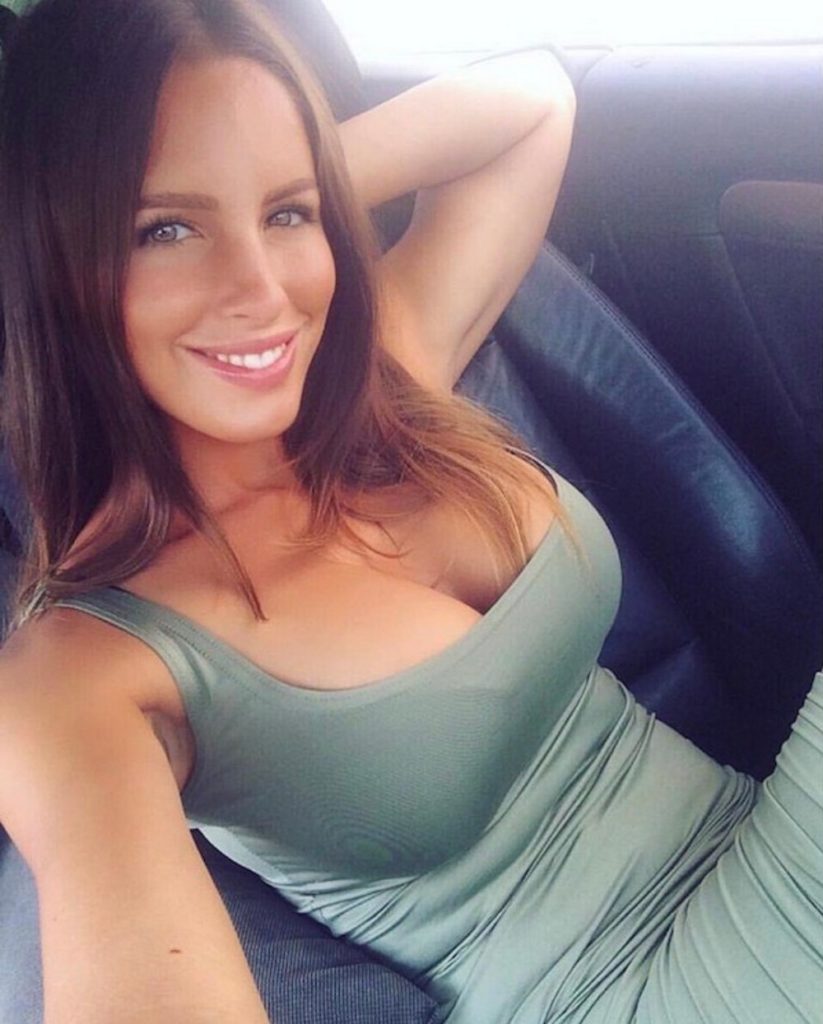 There are many documented cases in the world when a maniac and kidnapper hid behind the mask of a nice and well-mannered stranger. When a person publishes information impersonally hiding behind a fake photo and a pseudonym, he/she has an illusory sense of impunity and permissiveness. Without worrying about identifying themselves, people allow themselves to write and say things they would never allow in person.
Insults, accusations and falsification of facts are unfortunately becoming commonplace in today's Internet communication. This creates a misunderstanding of the situation. You don't know anything about the person except what he/she has told you, and that can be an outright lie. Blocking access means prohibiting messages from a particular user from being posted in chat.
Once a user's access is blocked, his or her messages are no longer available. Even if an online friendship has been maintained for some time, this encounter should be viewed with caution. Although most online friend encounters are fun and safe, unfortunately they can sometimes leave an unpleasant impression. If a meeting is scheduled, it is highly recommended that you observe safety rules.
No one will give you a guarantee that everything will be fine with this person in the future. You can also create in your mind an ideal image of your companion who has no flaws. Women, young and dreamy girls often use self-influence, they fall in love with an image of a man that does not correspond to reality at all. Also, if you decide to meet your online friend in real life, you should be very careful.
How to keep out of trouble?
Anonymous online dating is a very exciting and intriguing experience, but unfortunately it can turn into tragedy. We have excellent anonymous dating advice to help you keep yourself safe from people with bad intentions and protect your personal boundaries.
First, do not use the geolocation feature enabled, an intruder can figure out your location all the way down to your home address. Do not send your photos first; if the interlocutor is too insistent or persuasive, think about it because this is the first alarm signal that there is something wrong. Before you say or do anything, you should know the rules of the site. Some chat rooms and forums have special rules that explain what a user is allowed to say and do.
Since many people are critical of those who break the rules, knowing the rules can spare you unnecessary discomfort. Sometimes chat rooms have moderators who prevent inappropriate communication and can block access to chat rooms for bullies and other troublemakers. If not monitored, the chat room should at least have a button to contact an administrator. Report abusive user behavior to the administrator. As a last resort, you can ban the person you are chatting with.
Don't choose deserted places as a first meeting place; cafes, parks, or malls are best. Do not walk until late, it is better to return home before dusk. If a person seems suspicious to you, the best thing to do is to politely end the meeting. Try to explain gently that you are not interested in continuing your communication but don't use hurtful words. If a person becomes aggressive, call for help.
All in all, take care and don't be naive while shifting your anonymous online relationship to reality. Take as much time as you need to get to know your online crush more. It is always better to wait a while and be sure of the reliability of the interlocutor than to suffer from your foolishness and credulity.