Dating Blog
Relationships for those who already have children
If you watched «Yours, Mine and Ours» as a child, did you not want for the families of Frank and Helen to unite? Most likely, you empathized much more with their dangerous offspring, who tried with all their might to prevent their parents from getting married. But try to re-watch this comedy now. We are almost one hundred percent sure that your sympathies will be on the side of parents in love.
Yes, there are things in the world more difficult than pulling a gum out of your hair — building a relationship with another parent, for example. At first, nothing is clear in this case. When do you need to introduce children to a new darling? Is it worth it at all? Let's try to figure this out!
Things to Consider before You Start Dating Single Parents
The desire of parents to create a new family is quite understandable and deserves only approval: it is useful for the parent, and, with the right choice of a partner, has a great effect on the upbringing of the child. However, not everyone knows where to look for new acquaintances, having children in their arms.
In his book A Guide for Single Parents, renowned child psychologist Carl Pickhardt said that the two worst enemies of one parent were isolation and lack of time. Even childless adults do not always have time and energy to lead an active social life, and caring for a child, at times, completely deprives of such an opportunity.
For divorced dads & mothers, time becomes especially valuable — after all, all the worries about the kid and caring for the family, as a rule, fall on them alone, and sometimes there is no minute to even dream about dating.
Think about what ways of dating will help you spend less time looking for a partner? Hobby clubs & meetings, social networks, forums and specialized dating services for parents will help you start chatting with new people and save resources.
The opinion is firmly rooted in society that no one needs other people's children. Therefore, many lonely parents accept their role as a permanent status and are even painfully proud of their own loneliness. However, this situation is quite possible to change.
A Bit of Statistics for Online Daters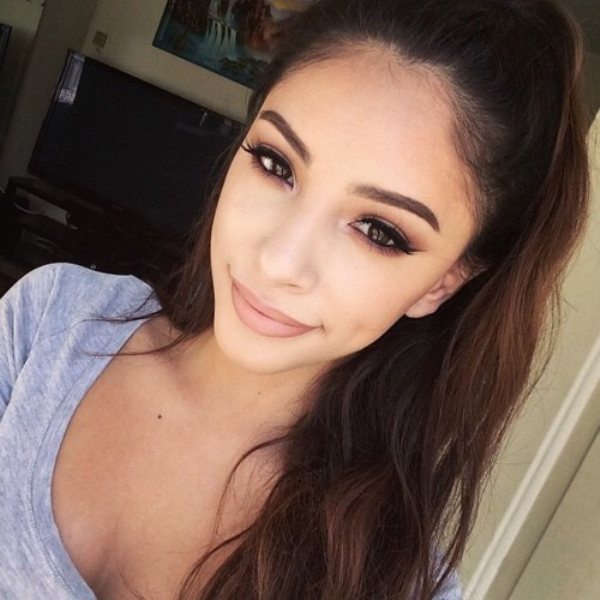 Don't take every single incident as a general rule. There are many people around who are not ready to take care of other people's children, and you have to accept their position. On the other hand, there is a high percentage of those who are not embarrassed by having a child. More than 70% of customers on dating sites indicate that they do not mind that the candidate for dating had children from a previous marriage. Agree, such data is inspiring!
Such figures are surprising, but there is a turn to statistics: recently, more young families have started to break up, and, accordingly, more divorced parents come to dating sites. The average duration of a marriage in our time fluctuates in the range of 9.5-10.5 years, and there is a tendency to decrease it. Divorced men are usually older than women (the latter marry earlier). At the same time, the age of separation is growing.
According to statistics, for men, it grew from 37.8 years in 1970 to 39.7 years in 2011. Today, it has remained almost unchanged — 39.6 years in 2018; for women, this age increased from 33.6 to 35.7 by the beginning of the 2010s. In 2018, it was 35.3. These changes are attributed to the rise in the average age of marriage. The average number of children at the time of separation is 1.2. The reasons for divorce are very different: from marital infidelity to intolerance and religious considerations.
First steps on a dating site
In front of you, there is an empty profile on a dating site… It seems that there is nothing difficult in filling it out: a few minutes of work, and ahead is the prospect of a new relationship. But attracting a potential candidate by following the false path of filling is almost impossible. Provide all important data about you for the partner. Also, information about your children, their number, age & gender will not be superfluous. A good profile is a well-filled one. Instead of «dry» information, you should focus on a few more important points. Specialized dating services for parents make it possible to disclose facts about yourself in more detail.
How to search that one partner
If it is difficult to approach a stranger and get to know each other by starting a conversation first, then, on a dating site for single parents, everything is easier: you write to everyone you like.
It is important to clearly outline your vision of the desired partner, while not narrowing the search much. Write a list of what you would like to see in your partner or partners — and then edit it, throwing out those items that can be changed or are not so important. You can add the final version of the list to your profile on a dating site.
Discuss with your children certain qualities that your chosen one should have. Consult with them and listen to their opinions.
Don't be afraid to write first. Any person will be pleased that he is interesting to someone. He will definitely like that he was singled out from the huge mass of followers of the dating services. But you shouldn't start your correspondence with hackneyed or too typical phrases like «Hello! How are you? What's up?» Start your message with an open conversation. Compliment, rate their photos, ask where and when they were taken. Ask about the children and his life as a divorced parent.
If the first introductory word attracts a new interlocutor, he will definitely answer you. Try to write correctly, without mistakes, show that you are an educated person. Build sentences correctly, put commas where required in the text. Be sure to say a few words about yourself so that your interlocutor understands who he is communicating with and whether he is interested in you.
Rules for maintaining a relationship after a divorce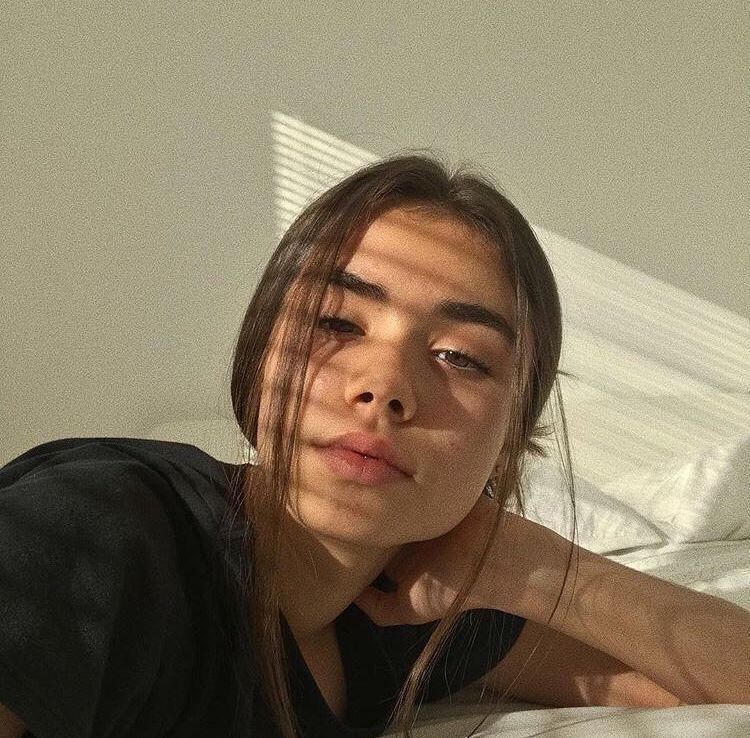 This list will help single parents in the difficult situation of getting their child acquainted with their new partner:
Make sure the connection is lingering & stable enough before adding the child to your equation. Do not rush to talk about what is happening until you are sure that he is right for you, endowed with general sense and is ready to take on the parenting role at least to some extent.
Respect boundaries. A lot depends on your child's age here, but the respect for your personal boundaries is important. As you are to respect your kid's desires, as he or she has to do the same.
Don't make your child your confidant. The biggest problem, described by psychotherapist Lea Liz, is a role reversal. If a parent starts asking a child about what to wear for a date, or shares how it went, a child is in the role of an adult. This not only undermines the authority of the mother or father, but can also confuse the child.
Do not sleep in the same bed with children. This interferes with parents' closeness, and their healthy sex life, which affects mood & psychological comfort and ultimately benefits the children themselves. If the child is used to sleeping in the bed of mom or dad, the appearance of a new partner will cause a lot of negative emotions.
Introduce your child to a new partner gradually and in neutral territory. Ideally, meetings should stand on collaborative activities. Plan a general enjoyable activity like ice skating or visiting the zoo. Set a time frame for the meeting so that the child has a moment to comprehend the experience.
Give him a sense of control over the situation. If a meetings take place at home, it is important to stay on track and allow your son or daughter to participate in the communication. For example, a new partner might ask the children where to sit or ask about their favorite activities.
Do not organize an acquaintance during a crisis or emotional turmoil. It is important that a child does not have an injury, otherwise the meeting can harm him in the long term.
Being a lonely parent is not the end
A service for parents is the most affordable way to communicate and find a life partner. It takes a lot of hours & energy to find on the Internet the only person to connect your destiny with. Be careful not to run into scammers. Do not rush to real meetings and do not share personal data. Don't jump to conclusions. Don't be fooled by bright looks that can be deceiving.
If the messages are sincere, emotional, then the person writes with good intentions. Only after communicating by phone or chat, can you arrange a real meeting. Even being around and not saying anything, you can be happy and calm. The main thing is to feel each other and look in one direction. If you have achieved such a feeling, then you have definitely found a dear and close person for yourself.